California Spotlight
Recap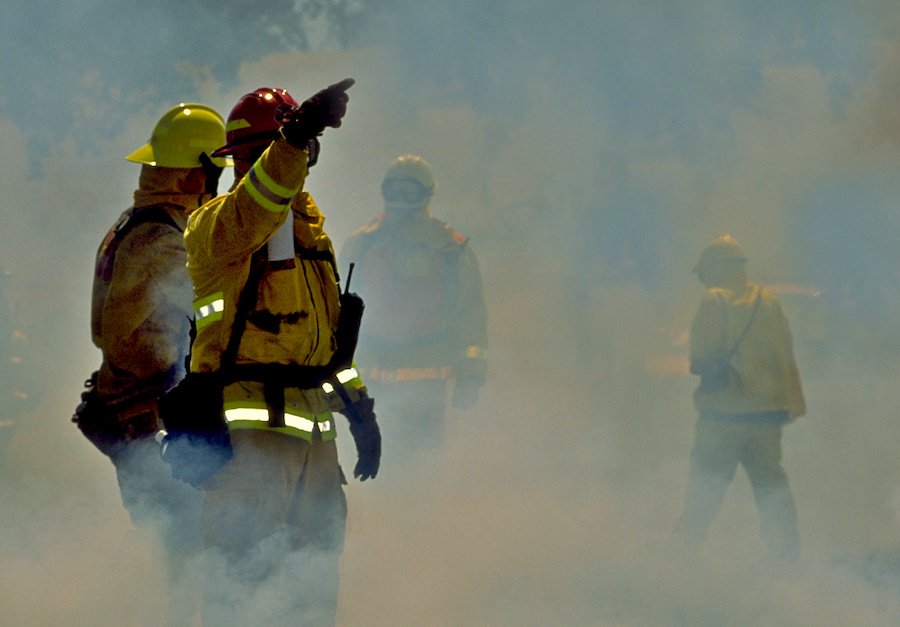 Published November 20, 2021
The Labor of Fire: Wildlands Firefighting and Incarceration in California
Recorded on November 10, 2021, this panel discussion considered how changing wildfires have changed not only how fires are fought, but who fights them. The panel included Brandon Smith, Co-founder and Chief Director of the Forestry and Fire Recruitment Program (FFRP); Jameson Karns, PhD Candidate in History at UC Berkeley; and Lindsey Raisa Feldman, Assistant Professor of Anthropology at the University of Memphis. Moderated by John Radke, College of Environmental Design, UC Berkeley.
Learn More >
California Spotlight
Interview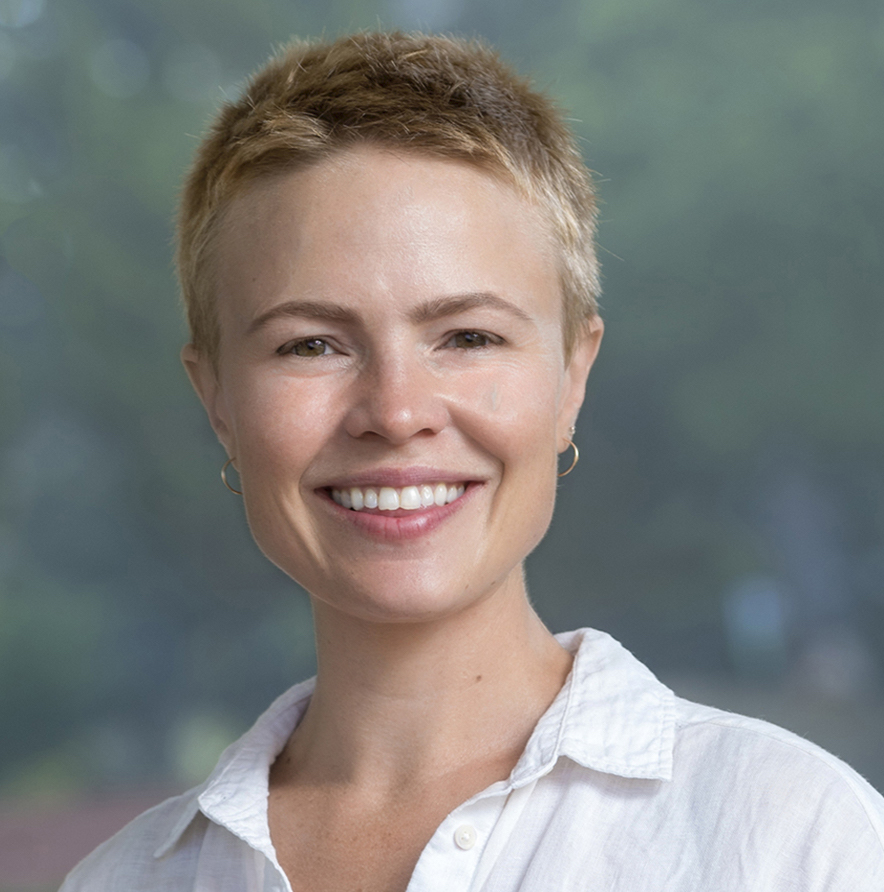 Published August 11, 2021
What impact does new housing have on rents, displacement, and gentrification in the surrounding neighborhood? Read our interview with economist Kate Pennington about her article, "Does Building New Housing Cause Displacement?:The Supply and Demand Effects of Construction in San Francisco."
Learn More >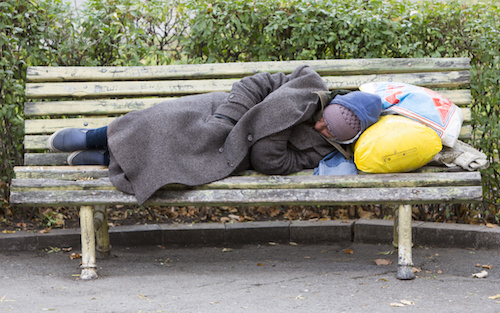 Published September 28, 2020
On September 21, 2020, a panel of researchers, advocates, and medical practitioners joined a "Matrix on Point" discussion focused on homelessness and the San Francisco Bay Area's housing crisis.
Learn More >