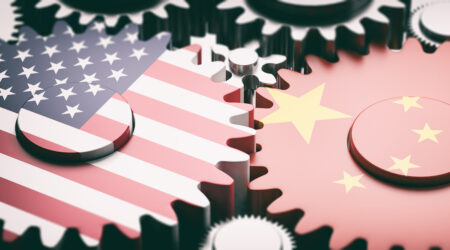 Event Date: February 16th, 2023
12:00 PM to 1:30 PM PDT
The pandemic and the war in Ukraine have reshaped global geopolitics, trade, and security. How will these changes affect the relationship between the US and China, Europe, and the Global South? This panel will feature Mariano-Florentino (Tino) Cuéllar, President of the Carnegie Endowment for International Peace; James Fearon, Theodore and Frances Geballe Professor in the Stanford School of Humanities and Sciences; and Pierre-Olivier Gourinchas, Director of Research of the International Monetary Fund. John Zysman, Professor Emeritus at UC Berkeley, will moderate.
Learn More >