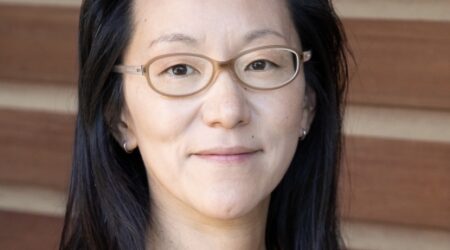 Event Date: December 7th, 2023
12:00 PM to 1:30 PM PST
How do algorithmic surveillance tools piloted by the police function as technology experiments on communities? Join us on Thursday, December 7 at 12pm for a talk entitled "Police Technology Experiements," by Elizabeth Joh, the Martin Luther King Jr. Professor of Law at UC Davis.
Learn More >