Solidarity and Strife
Recap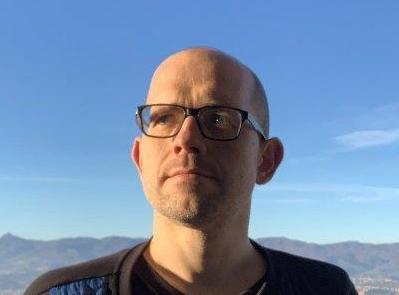 Published April 13, 2021
On March 19, 2021, Matrix presented a lecture by Evgeny Morozov, author of The Net Delusion: The Dark Side of Internet Freedom. Presented as part of the SSRC-sponsored research initiative, "Solidarity and Strife: Democracies in a Time of Pandemic."
Learn More >
Solidarity and Strife
Recap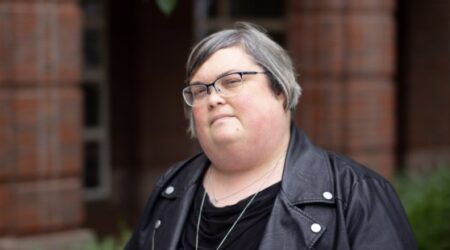 Published February 28, 2021
Recorded on February 19, 2021, this video features a lecture by Joan Donovan, Research Director for the Shorenstein Center on Media, Politics and Public Policy at Harvard University.
Learn More >
Solidarity and Strife
Recap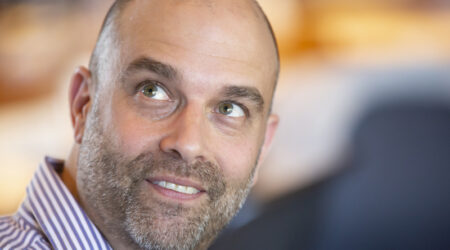 Published February 5, 2021
Recorded on January 29, 2021, this video features Joshua A. Tucker, Professor of Politics at New York University. Tucker discussed his recent research, which focused on understanding how well can ordinary people do in identifying the veracity of news in real time.
Learn More >