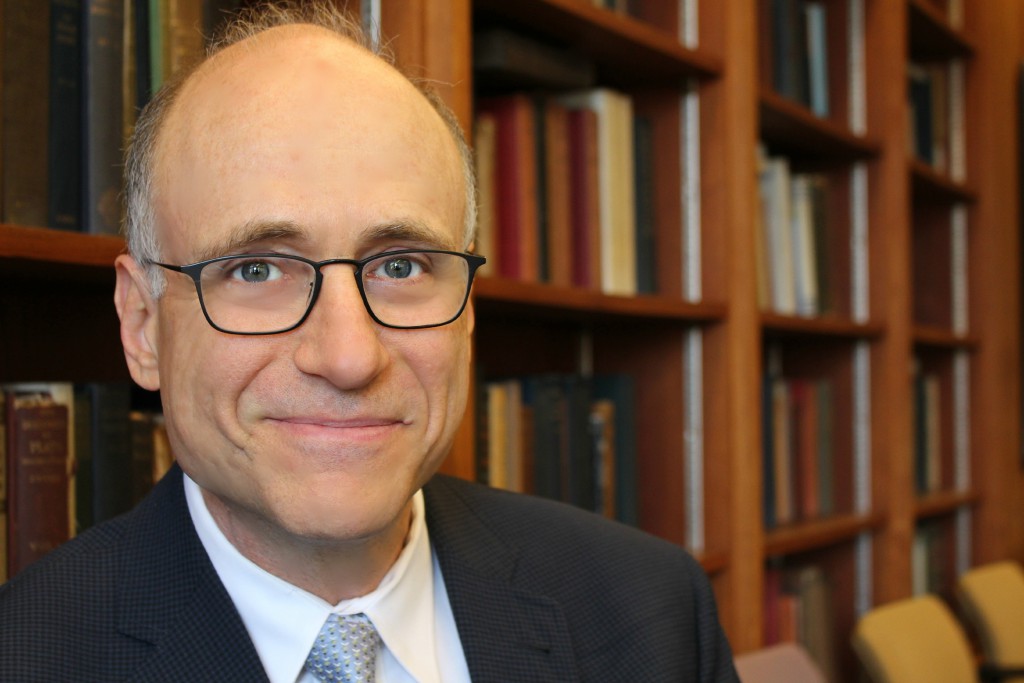 Published February 18, 2023
Recorded on February 10, 2023, this video features the 2022 Citrin Award Lecture, presented by Donald P. Green, J.W. Burgess Professor of Political Science at Columbia University. Professor Green's lecture, "Does Political Propaganda Work?", was presented by the Jack Citrin Center for Public Opinion Research at UC Berkeley.
Learn More >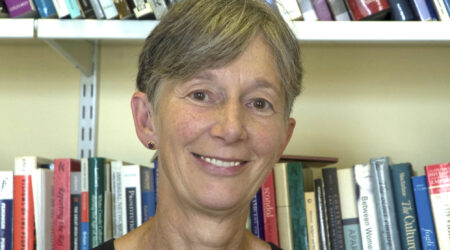 Published April 22, 2022
Racial capitalism has become a widely used term – but how should we define it and what specific forms does it take? Recorded on April 20, 2022, this talk by esteemed historian Catherine Hall focused on 18th-century Jamaica and the ways in which two separate sets of practices – racisms and capitalism – intersected to form a system embedded in both the metropolitan and the colonial states.
Learn More >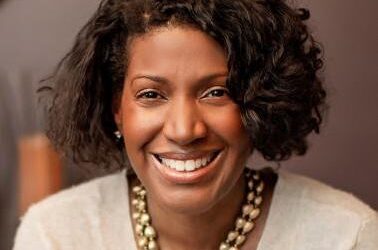 Published October 14, 2021
How do we remake, not simply rebuild, our lives after trauma? Recorded on October 4, 2021, this video presents a lecture by Celeste Watkins-Hayes, Associate Dean for Academic Affairs, Jean E. Fairfax Collegiate Professor of Public Policy, University Diversity and Social Transformation Professor, and Professor of Sociology at the University of Michigan. Professor Watkins-Hayes is also director of the Center for Racial Justice.
Learn More >