Authors Meet Critics
REGISTER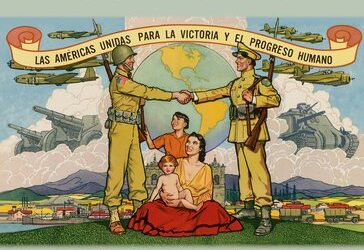 Event Date: March 6th, 2023
4:00pm-5:30pm
Register for an Authors Meet Critics panel on "Cooperating with Colossus: A Social and Political History of US Military Bases in World War II Latin America," by Rebecca Herman, Assistant Professor of History at UC Berkeley. The panel will also include USF Professor Julio Moreno and UC Davis Professor José Juan Pérez Meléndez. UC Berkeley History Professor Elena Schneider will moderate.
Learn More >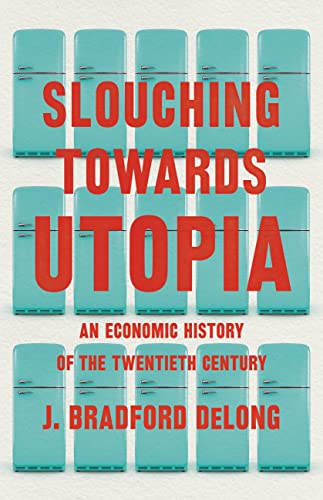 Published September 6, 2022
Recorded on Sept. 1, 2022, this video features a panel focused on Professor J. Bradford DeLong's book, "Slouching Towards Utopia: An Economic History of the Twentieth Century." Response by Robert Brenner, Professor Emeritus and Director of the Center for Social Theory and Comparative History at UCLA. Moderated by Steven Vogel, Co-Director of the Network for a New Political Economy (N2PE).
Learn More >