Berkeley Conversation
Recap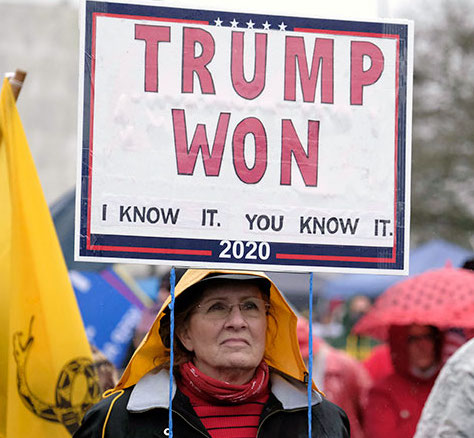 Published September 23, 2021
On September 21, UC Berkeley Public Affairs presented a panel discussion focused on the proliferation of disinformation and what can be done about it. The panel included: Geeta Anand, dean of the School of Journalism; Erwin Chemerinsky, dean of Berkeley Law; Hany Farid, associate dean and head of the School of Information; Susan D. Hyde, chair of the Department of Political Science; john powell, director of the Othering & Belonging Institute; and moderator Henry Brady, former dean of the Goldman School of Public Policy.
Learn More >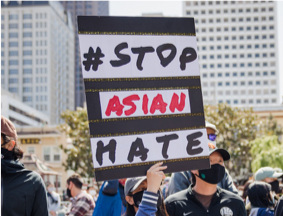 Published April 15, 2021
Recorded on April 1, 2021, this panel — presented as part of the Berkeley Conversations and Matrix on Point series — considered the long history of anti-Asian racism and present-day patterns linked to the pandemic and to cultural anxieties about Asian ascendancy and Western decline.
Learn More >