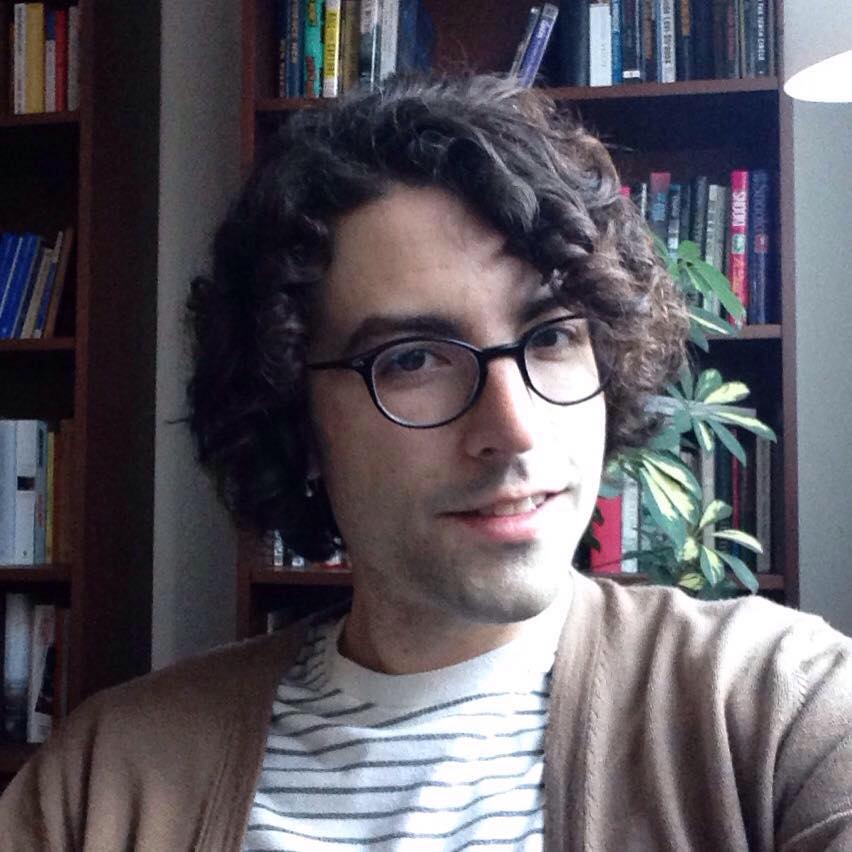 Published April 19, 2023
How does the opioid overdose crisis reshape rural communities? Through their research on opioid use and opioid-related services in backcountry California, David Showalter argues that an ethnographic sensibility can help us understand how drug use both becomes an ordinary part of people's lives and what policymakers might do to help prevent overdoses. David Showalter completed […]
Learn More >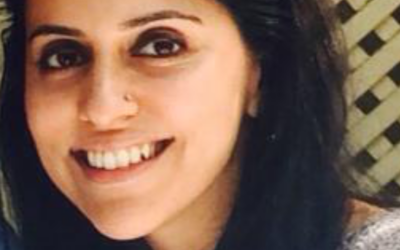 Published February 14, 2023
Listen to an episode of the Matrix Podcast featuring Zahra Hayat, Assistant Professor of Anthropology at the University of British Columbia, who obtained her PhD in Anthropology at UC Berkeley. Matrix Content Curator Julia Sizek spoke with Hayat about her research on pharmaceutical access in the global South, particularly in Pakistan, and the regimes of price and property on which such access is contingent.
Learn More >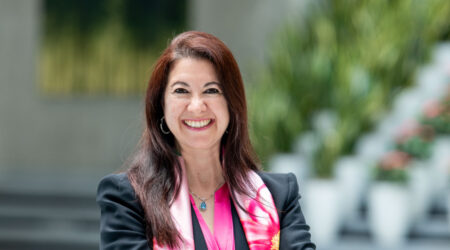 Published December 6, 2022
This episode of the Matrix Podcast features an interview with Adriana D. Kugler, the World Bank Group Executive Director for the United States, who graduated with a PhD from the Department of Economics in 1997. Professor Danny Yagan conducted the interview.
Learn More >